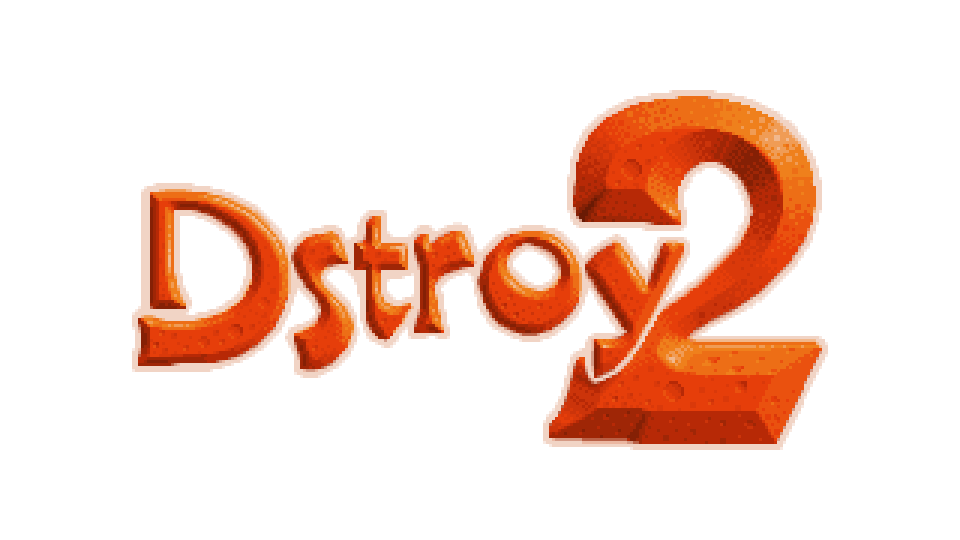 Dstroy 2
1st public build (pre-alpha)
---
Hello guys!
Today we're launching the 1st public playable build of Dstroy 2, a project we started around a year ago (our first commit was March 31th 2018), and that we are working on few hours a week, if or when it's possible for us to do so.

It's funny, because we thought this day would come around 6 months ago, around September, when we actually had something playable, but one thing leading to another, a new feature to new bugs, we can of postponed the release for mid-December, and here we are in April for finally deciding to propose to fans or curious players a 1st playable version for getting positive and negative feedback while we continue to move slowly on the Project.

We're secretly hoping that we will deliver a new build every 3 months-ish for now on, but we'll see actually how it will go.
The build is of course free to download, we will add later the option to give a donation in case one day, some fans will want to reward us, but the main goal of this release for now, is just to enjoy what's there (let's hope) , getting feedback and to spread the words (if you like what you got) all around different social medias.


Cheers!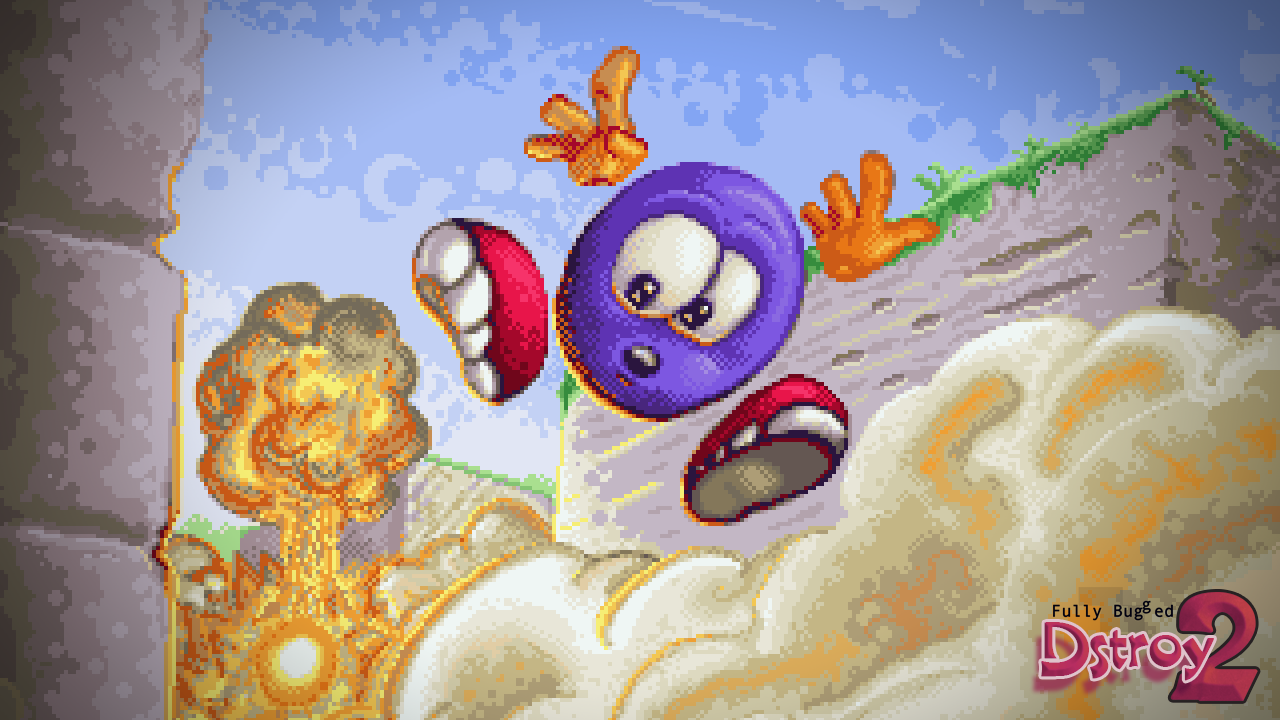 Files
Dstroy2-v0.1.0.0-Setup.exe
32 MB
Apr 07, 2019